Roof Repairs Melbourne

You can get your roof repairs completed when you have issues with leaks or damage, and you can get the repairs done by Santuru Home Improvements. The company will come out anywhere in Melbourne to help you with the roof. The process starts with an onsite assessment and detailed report , and it continues with a roof repair plan that you can choose to start today or at a later date.
Get The Best Roof Repairs
You need to make sure that you have someone who will help you with roof repairs Melbourne, roof repairs Keilor, roof repairs Tailors Lakes, roof repairs Sydenham, roof repairs Essendon, roof repairs Tullamarine and anything else that you need. The house has to be in good shape if you are going to feel much better about the state of the house, and the roof of the house will be in much better repair. You have to ask to get the roof inspected, and you also have to be sure they have told you what needs to be done to make the roof function the right way.
Santuru Home Improvements can come in and give you a new look for the roof and Gutters that protects your home.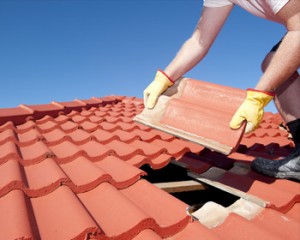 There are a lot of people who need to get the roof restored to make sure that they can keep their homes in the best shape, and you can ask Santuru Home Improvements for Expert Advice when it comes to home improvements. There are a lot of different  things that can be done for the roof to be improved, like Roof Vents that allows the air in the roof cavity to recycle with ease preventing any humidity from damaging the roof frame.
Lots of people, want to make their roofs look better, and also increase the value of the property. Someone who wants to get the color for the roof change or if you have rendered the walls now the roof color has to match. You can securely  seal the roof when you get  the repairs done with Santuru Home Improvements, and you also get a written Guarrantee for your peace of mind.
Changing and repairing your roof is really easy, so you need to make sure that you have asked for help from Santuru Home Improvements at the moment you notice a problem. You can get your whole roof improved in one visit.