Testimonials

I would happily recommend Santuro Home Improvements for any roof restoration work. My roof was in poor condition and hadn't been touched for 20 years yet they managed to restore it back to as new condition. They also cleaned up after they had completed the work. Now instead of my roof being an embarrassment it looks great.
- Greg Marriott
Thanks to your team for restoring our roof in Lipton Street. We are particularly delighted with the work carried out by Alex.
Your company has really been outstanding and has made the whole process painless. The house is beautifully repaired and finished and it is very exciting to have it handed back to us in such a pristine state.
I am very happy with the whole process, the timely manner and the quality of the workmanship of Santuru Home Improvements.
- Godwin & Phyllis Portelli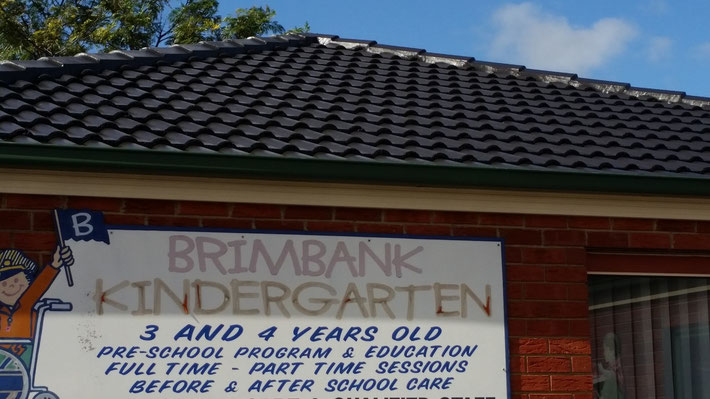 "I'm very pleased with the
roof restoration
done at our child care center 24-28 Grace st St. Albans.
The company staff were professional, knowledgeable and attentive. Pricing structure was reasonable and installation was quick accommodating our operation hours and safety for children, and the job done completely meeting the specific requirements.
We would with no hesitation be using their services in the future and i would highly recommend their services to my clients and friends within the child care industry"
- Phillip Hamza. Director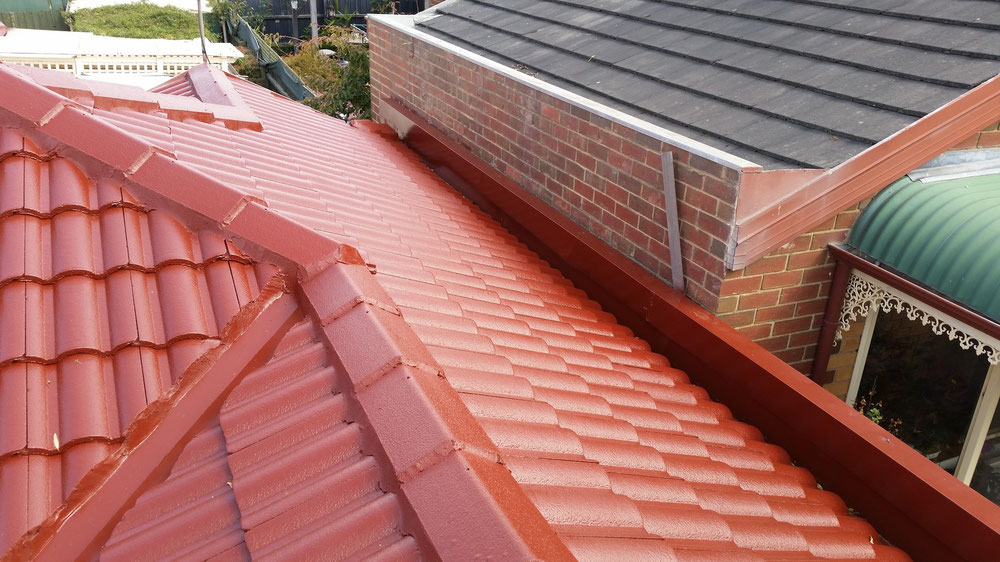 "Thank you for making my roof look new again. The job was done efficiently and on time. I would definitely recommend Santuru Home Improvements to future customers "
- Lugas Aprijano. Roxburgh Park